Products
Below is our full list of products available for ordering online.
meals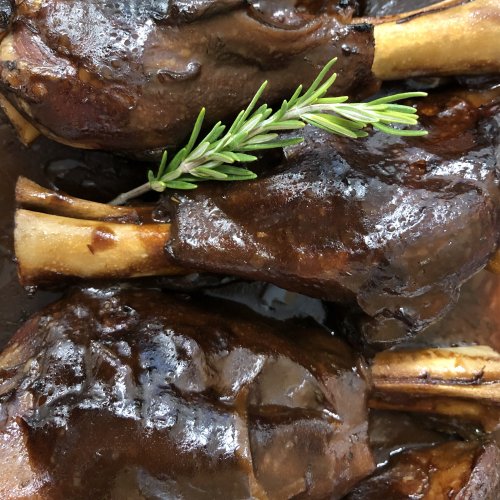 lamb shanks (gf)
4 shanks per serving - our shanks are braised to perfection. Slow cooked till the meat is so tender it falls from the bone, covered in a rich lamb gravy.
average weight - 1.4kilos
$28.00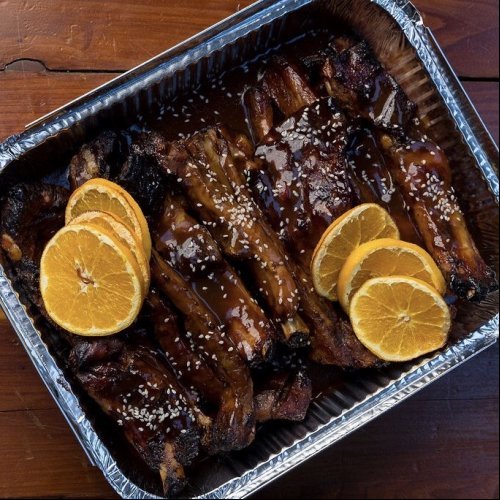 pork spare ribs (gf)
family size - ribs, ribs & only ribs, braised in plum, orange & BBQ glaze & oven baked until sticky.
average weight - 2.7kilos
$36.00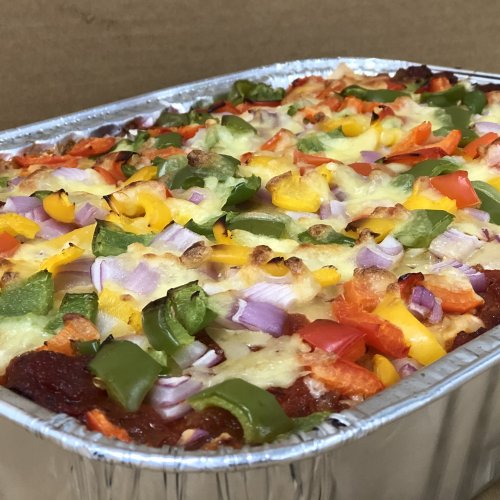 vegetable lasagne (v/gf)
family size - bursting with a rainbow of vegetables and our delicious simple tomato sauce, topped off with a layer of cheese.
average weight 2.8kilos
$48.00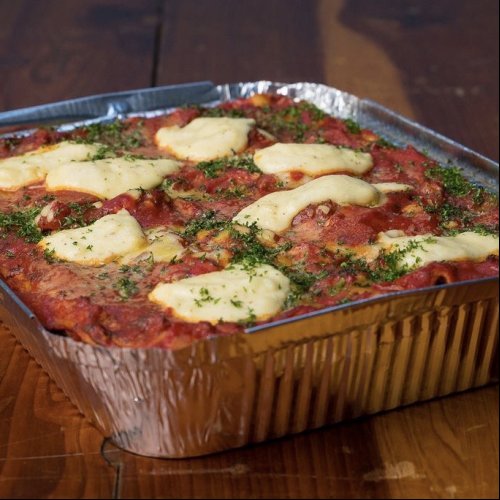 beef lasagne (gf)
family size - layers of gluten free pasta with a rich beef sauce, blanketed a creamy cheese sauce - it's the perfect comfort dish for these cooler nights.
average weight - 2.7kilos
$60.00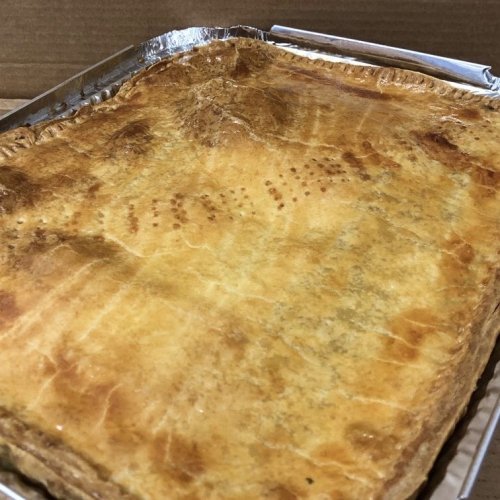 classic bacon + egg pie
family size - the kiwi classic that the family will love - filled with the two essentials bacon and eggs!
$60.00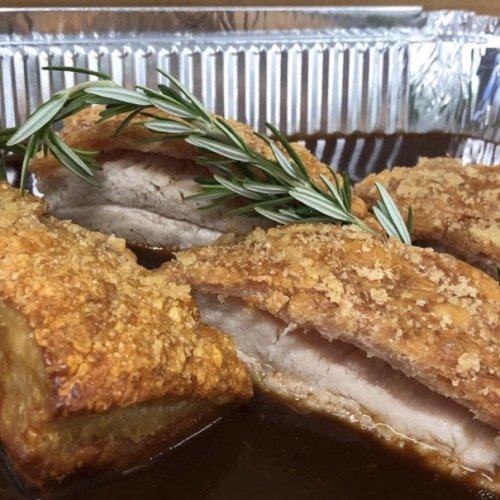 crispy skin pork belly (gf)
4 generous pieces - who can resist crispy skin pork belly, especially when it's served in our in house gravy.
$38.00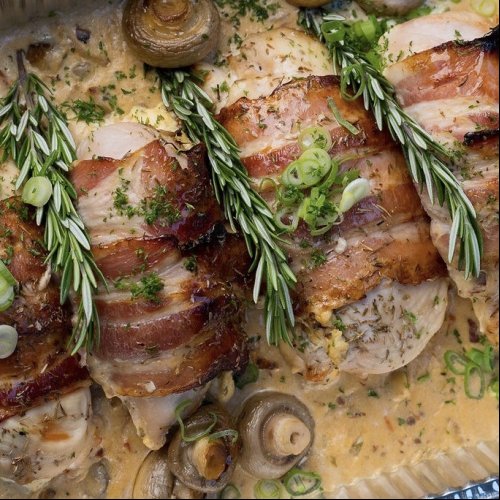 chicken breast (gf)
family size - bacon wrapped chicken breast stuffed with sundried tomato,cream cheese on mushroom cream sauce
$36.00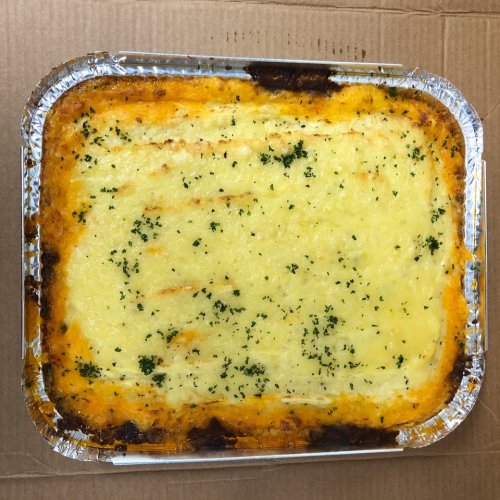 shepherds pie (gf)
family size - classic beef shepherds pie with kumara + potato mash topping the perfect winter comforter for the whole family.
$60.00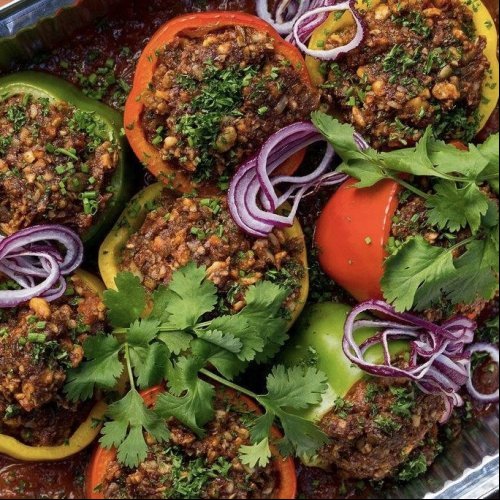 stuffed capsicum (gf, v)
family size - capers toasted nut + caramelised onion stuffed capsicum with sweet tomato jam.
average weight - 2kilos
$36.00
desserts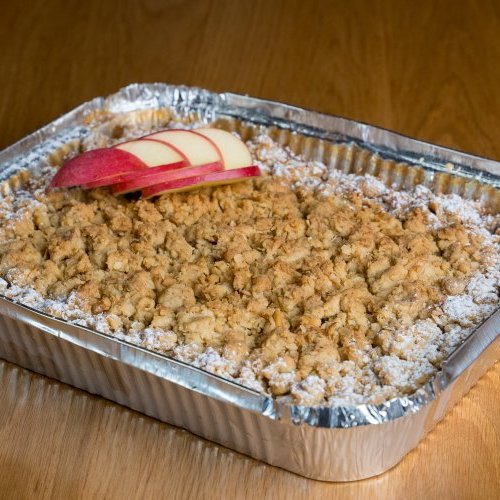 apple crumble (gf)
family size - the perfect mix of apple and spices topped with a generous crumbled made with gluten free oats.
average weight - 2.5 kilos approx 12 generous serves.
$19.00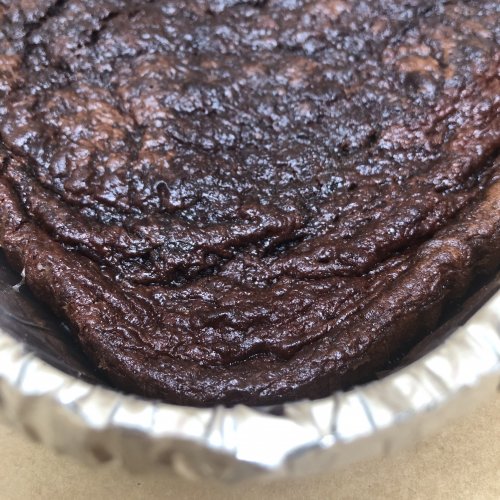 chocolate fudge self saucing pudding (gf)
family size - the perfect mix of chocolately, fudginess, delivered to your door. pop in the oven, warm through and serve with lashings of cream or ice cream....or both!
$19.00
produce boxes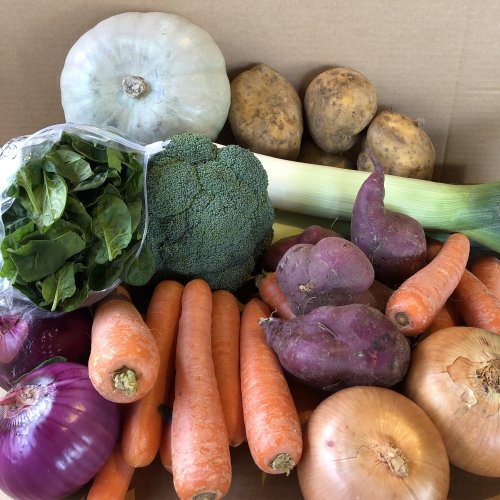 fresh vegetable box
quality. freshness. value. leeks, pumpkin, broccoli, potatoes, kumara, carrots, baby spinach, red onions + brown onions - contents may vary due to supply.
$25.00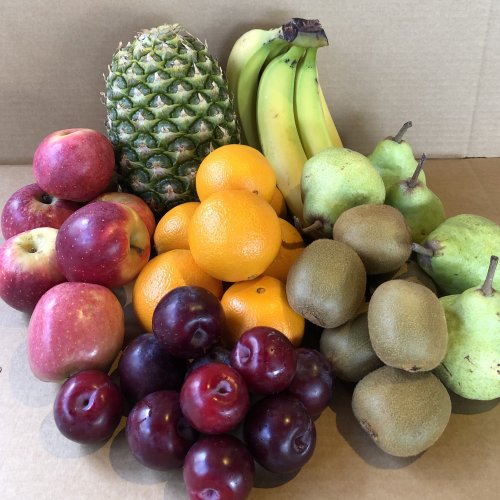 fresh fruit box
quality. freshness. value. bananas, oranges, pears, apples, kiwifruit along with other seasonal fruit - a minimum of 6 fruit varieties.
$20.00
capers pantry staples
organic chicken + vegetable stock, peanut butter, organic white quinoa, cannellini beans, chickpeas, whole tomatoes, passata, tomato & basil pasta sauce, soup mix, italian artisan pasta 500gram, risotto rice 1 kilo and 500ml organic olive oil.
$98.00
cakes
$60.00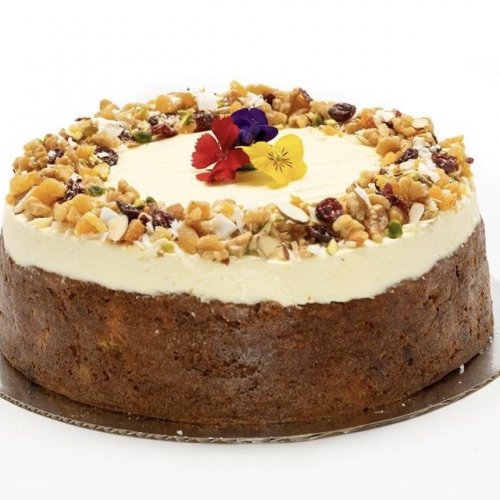 $65.00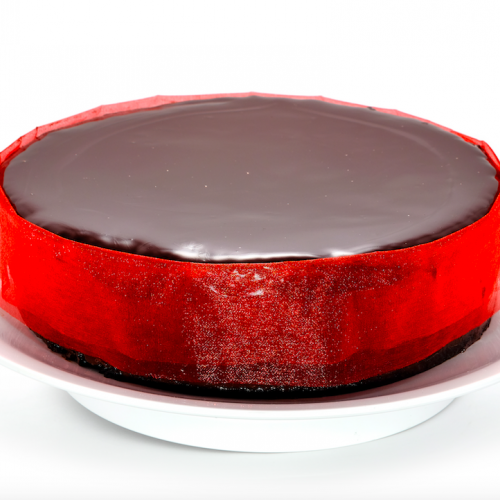 $55.00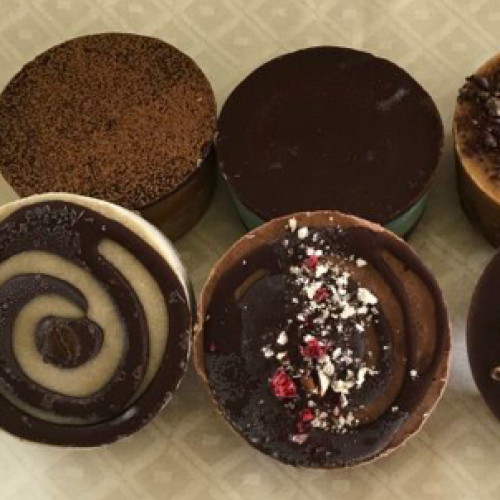 wholly chocomole raw cakes (6 pack - gf/ve)
$30.00
goodies boxes
anoint body gift box
little bird macaroons, anoint facemask / bath salts, shea butter soap, lotion bar + storage tin. A beautiful gift for Mum!
$60.00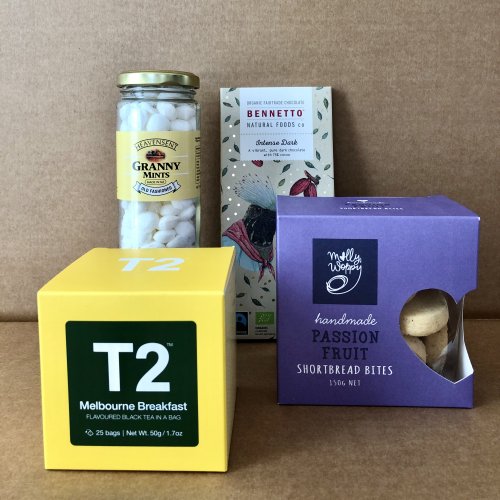 treat gift box
bennetto organic fairtrade chocolate bar, heavensent sweets, t2 tea cube, molly woppy handmade passionfruit shortbread bites.
$50.00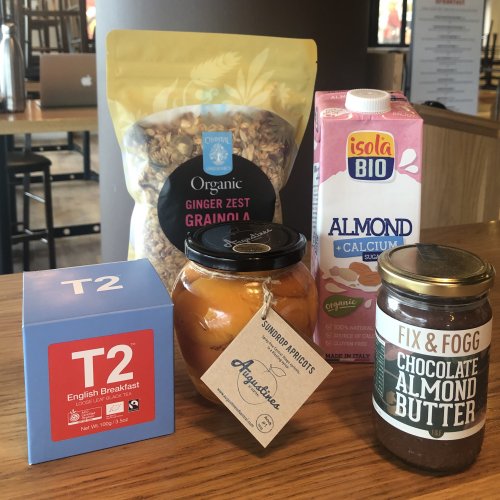 capers breakfast box
chantal organic ginger zest grainola, t2 organic english breakfast tea, augustines of central apricots in reisling syrup, isola bio almond milk and fix + fogg chocolate almond butter.
$70.00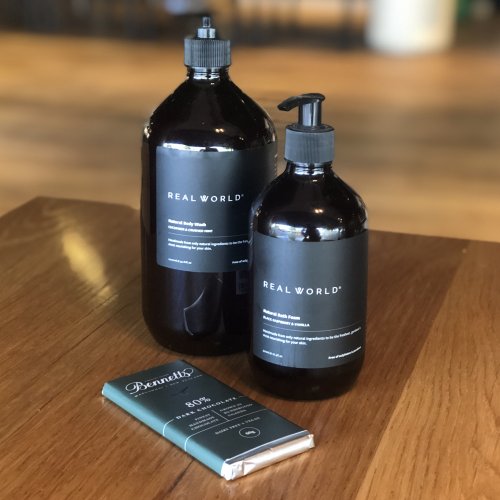 real world gift pack
real world body wash, real world bench spray and bennetts chocolate.
$80.00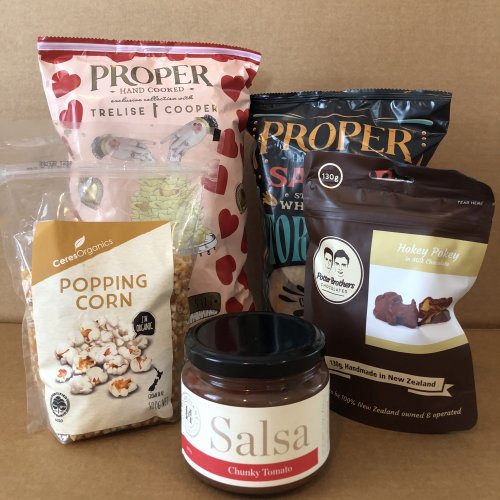 movie night pack
netflix session? family movie night? grab this box of goodies. proper crisps chips and tortilla chips, ceres organics popping corn, potter brothers handmade sweets and a jar of salsa.
$40.00
capers pantry goodies
little bird or hello raw macaroons, molly whoppy artisan cookies, seed or hello raw crackers, devonport hot chocolate tin, OCHO chocolate block + t2 tea feature cube.
$78.00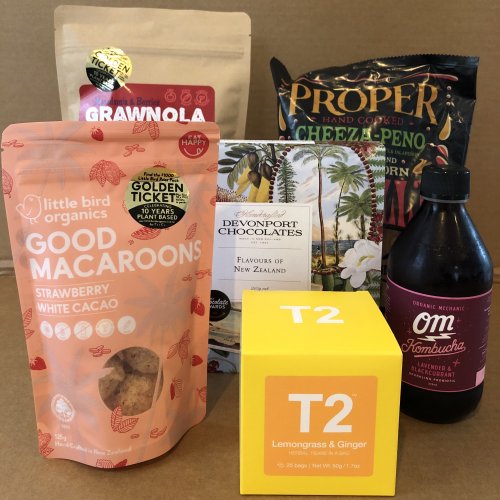 capers treat essentials
devonport chocolates, proper crisps corn chips, small bottle of kombucha, t2 tea cube, organic bircher museli + little bird or hello raw macaroons.
$98.00
staples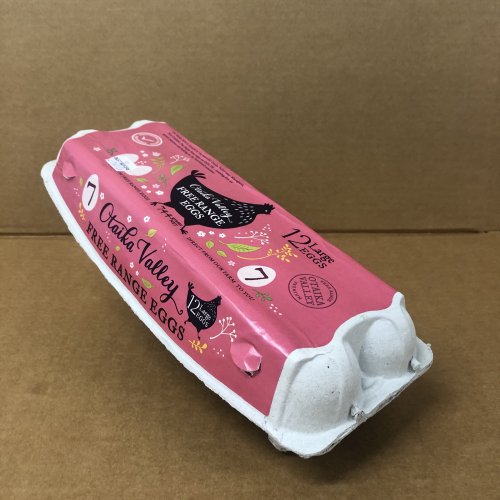 eggs - dozen free range
$7.90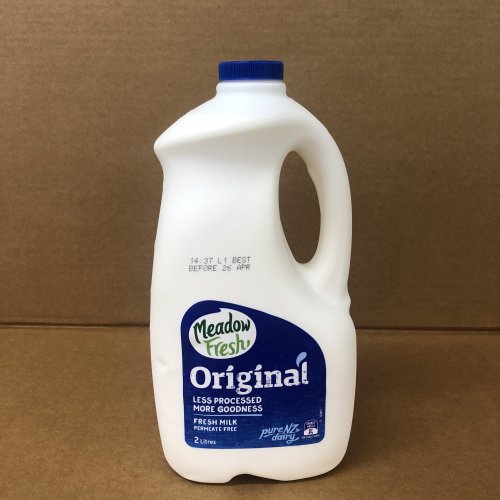 milk standard blue 2L
$4.48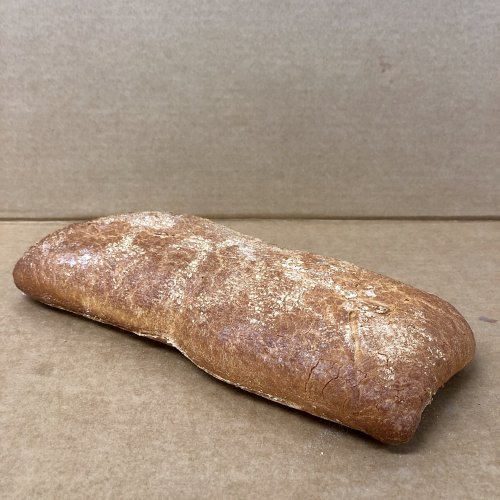 $6.50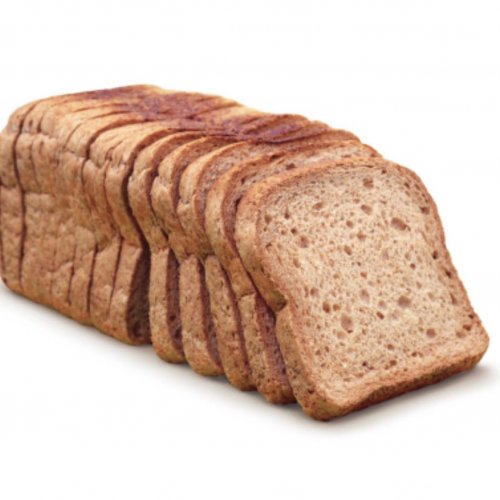 $8.80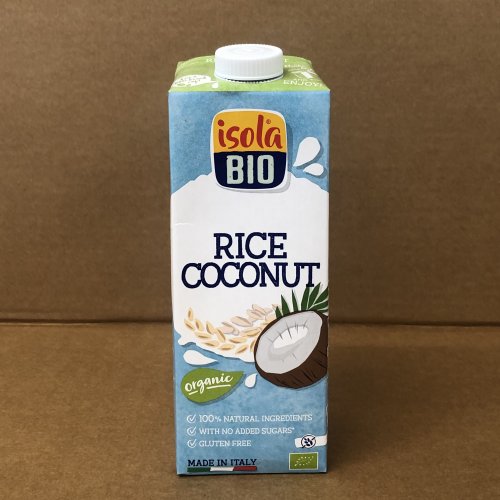 $4.70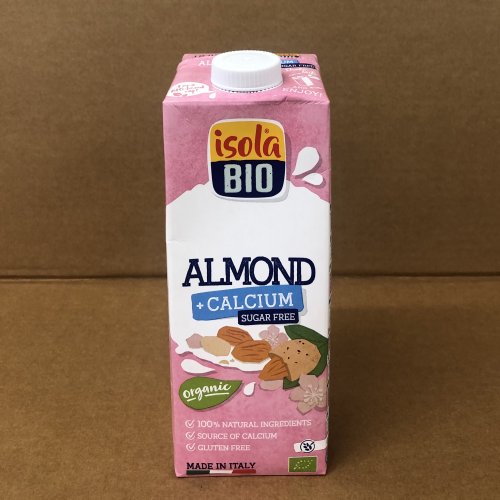 $4.70